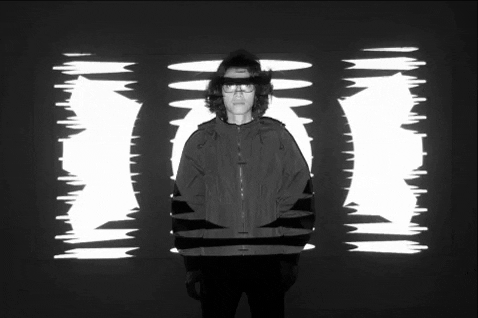 Tomi Heri (b.1991), is a multidisciplinary artist based in Kuala Lumpur, Malaysia. The visual and conceptual aspects in Tomi's pieces, ranging from digital to installation works, are meticulously thought out.
​
As an artist, Tomi observes situations in which people or objects around him would interact or relate with one another. Based on these daily life observations as well as his past memories, Tomi would create kaleidoscopic worlds as a way of reaffirming his identities. The environments that he creates are often filled with otherworldly characters, symbolisms and narrations developed based on his personal real-life experiences. These elements are arranged and juxtaposed into dynamic, multi-layered works. Using his art, he transforms the mundane into the unpredictable.
​
Tomi graduated with a Bachelor of Creative Technology degree from University Malaysia Kelantan (UMK) and has participated in various group exhibitions across Malaysia, including at the National Visual Art Gallery and at the Terengganu State Museum. On a regional scale, he has shown his work in Indonesia and in South Korea.
​
Tomi has received several awards from both Malaysia and China; he was placed second in the 'International Collegiate Snow Sculpture Contest' in Harbin, China consecutively in 2013 & 2014. He has also received the Sembilan Art Residency (2018) in Negeri Sembilan, Malaysia as well as the prestigious Khazanah Nasional Berhad Artist Fellowship (2019) at Acme Studios in London, UK.